Internode offer a range of NodePhone Business Voice over IP services, NodeMobile mobile phone services, and NodeLine traditional 'landline' telephone services.
NodePhone VoIP
NodePhone offers a cost-effective, high quality
and feature rich Voice over IP service: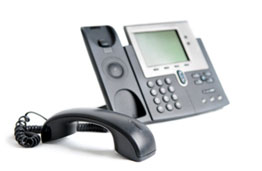 NodePhone Business Trunks extend NodePhone to provide Voice over IP SIP trunking for IP-PBX connectivity. In laymans terms, a direct VoIP connection for your phone/PBX system.
NodePhone MultiLine allows you to scale your NodePhone service to easily handle the number of concurrent calls (lines) that your business needs require.
Or, if you'd like us to take care of your entire office phone service, check out our NodePhone Hosted PABX solutions.
NodeMobile
NEW! - NodeMobile SIM business plans have just been released! We've also partnered with Samsung to bring you a great range of mobile handsets.
NodeLine
Transfer your existing business landline phone services to Internode - NodeLine Business.