When you choose Internode for your hosting or content solutions, you're guaranteed a fast, secure and reliable business presence on the Internet.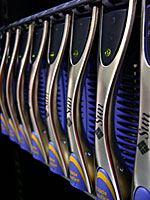 Internode offer a wide range of hosting and content services, including web hosting, domain name services, secure certificates and more.
Contact our Business Sales team on 13 66 33 for more information.