Email configuration for Mozilla Thunderbird (Windows)
This guide is suitable for Mozilla Thunderbird on Windows-based computers.
What we'll cover:
Configuring an Internode email account in Mozilla Thunderbird.
If you don't have Thunderbird, you can download the latest version from the Mozilla Thunderbird web site. It is strongly recommended that you use the latest version of Thunderbird.
Step 1
Click Email under Create a new account on the main page of Thunderbird.
Alternatively, click on the menu at the top right of the screen (three parallel horizontal lines), select Options, then Account Settings.
Figure 1: The 'Create a new account' section on the main page of Thunderbird
Step 2
Thunderbird will ask you if you would like a new email account.
Select Skip this and use my existing email to continue.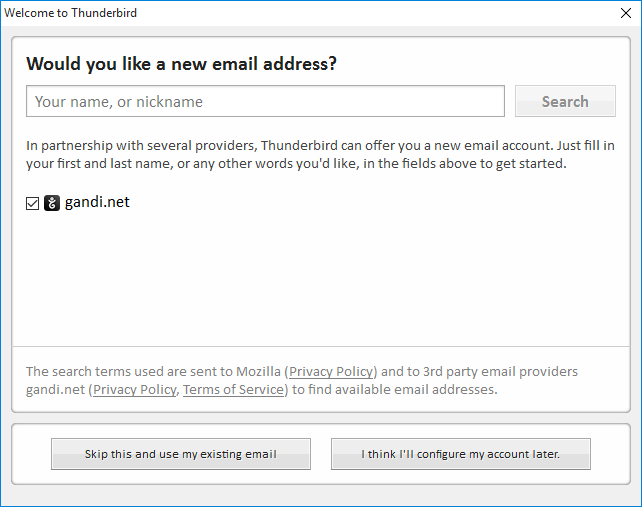 Figure 2: Skipping Thunderbird's new email account setup
Step 3
Enter your account information:

In the Your name field, enter your given name or business name - this is how your name will appear when people receive email from you.
In the Email address field, enter your Internode email address, for example: username@internode.on.net
In the Password field, enter your Internode password.

Click on Continue.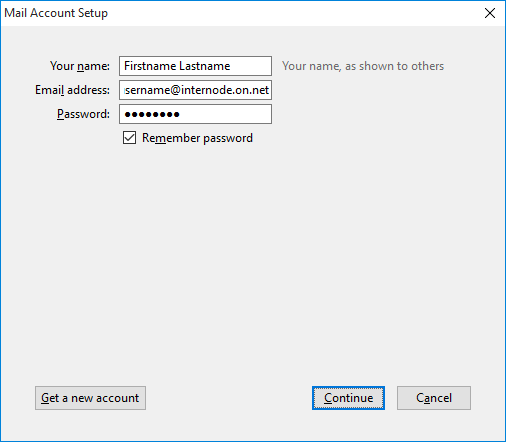 Figure 3: Entering your account details
Step 4
Thunderbird will attempt to discover your settings automatically.
Confirm that the settings are as below:

IMAP (remote folders)
Incoming: IMAP, mail.internode.on.net, SSL
Outgoing: SMTP, mail.internode.on.net, SSL
Username: your Internode username.

Click Done once you have confirmed these settings.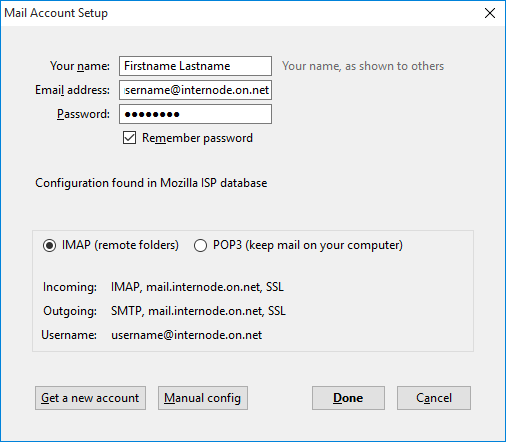 Figure 4: Mail Account Setup with all server settings entered
Congratulations! Mozilla Thunderbird is now configured for use.
Further Assistance
If you are having trouble setting up the email account or would like to clarify some of the steps, please contact our Support team.