All times in Central Time (Adelaide)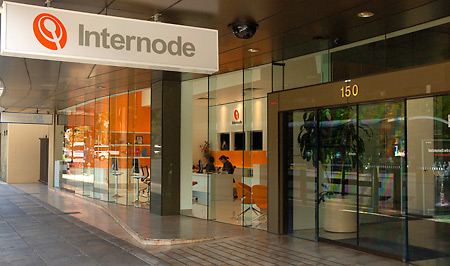 Adelaide store
Visit our Adelaide store and talk with expert staff from our Sales, Accounts and Billing, and Technical Support teams. They are ready to assist with any queries you may have.
If you're looking for somewhere to park your car nearby, try Hindmarsh Square, the Wilson Park in Bent street (behind our building), or U-Park on Rundle Street.
150 Grenfell Street (Ground floor)
Adelaide, SA 5000
View on Google Maps
Open: Mon - Fri: 8:30am-5pm
Note: Due to Social Distancing requirements only 4 customers are allowed in the store concurrently.