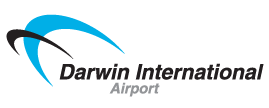 National broadband innovator Internode has restored free wireless Web browsing for passengers and staff at Darwin Airport after a previous provider discontinued the service.
Darwin International Airport will join Cibo Espresso bars in Queensland as the first interstate sites for Internode Wireless, which provides free wireless Web browsing throughout the Adelaide central business district and at Adelaide's new $260 million airport terminal.
Internode expects to turn on its wireless coverage at Darwin Airport before the end of August. The hotspot will cover all public areas of the airport, including both domestic and international departure lounges as well as food and drink catering areas.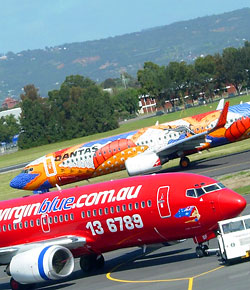 The Internode Wireless hotspot will provide free Web browsing while full Internet services are available for Internode customers. Passengers with wireless notebooks or Wi-Fi phones can use the free service to check the Internet for Web-based email, hotel vacancies or other travel requirements.
Internode Sales Manager Daryl Knight said the wireless hotspot would provide a "welcome mat" for passengers at Darwin Airport. "Darwin is a major transit hub between Australia and Asia, with about 1.5 million passengers annually," he said.
"With $1000 wireless notebooks and Wi-Fi phones becoming more common, travellers will increasingly arrive at an airport and want to use the Web to check bookings or other travel arrangements. The Internode hotspot will make this a quick and easy process for any passenger or member of the public."
"Darwin International Airport approached us about this project after hearing about the success of Internode Wireless at Adelaide's new terminal. Internode jumped at this opportunity because we are keen to provide free Web browsing at all major Australian airports as a demonstration of our capabilities as a national broadband company. We're happy to talk to any airport that wants to provide free wireless Web access for its customers."
Internode is one of the most successful broadband companies in Australia. As its competitors struggle to cope with growth, Internode has posted record growth rates as well as consistent profitability since the dawn of the broadband age in 2000-01.
For further information see https://hotspot.internode.on.net.