Internode does not apply a surcharge for BPay payments. Your financial institution may charge a small fee for BPay payments. Please contact your financial institution to verify any applicable charges.
To use BPay to pay your Internode account, you will require Internode's Biller Code and a Client Reference Number.
Internode's biller code is 959049.
To find your Client Reference Number, check the front page of your invoice (next to the BPay logo, under the Biller Code). You can also use our BPay Client Reference Number finder and enter your Internode Client ID.
Finding your BPay Customer Reference Number on your Internode invoice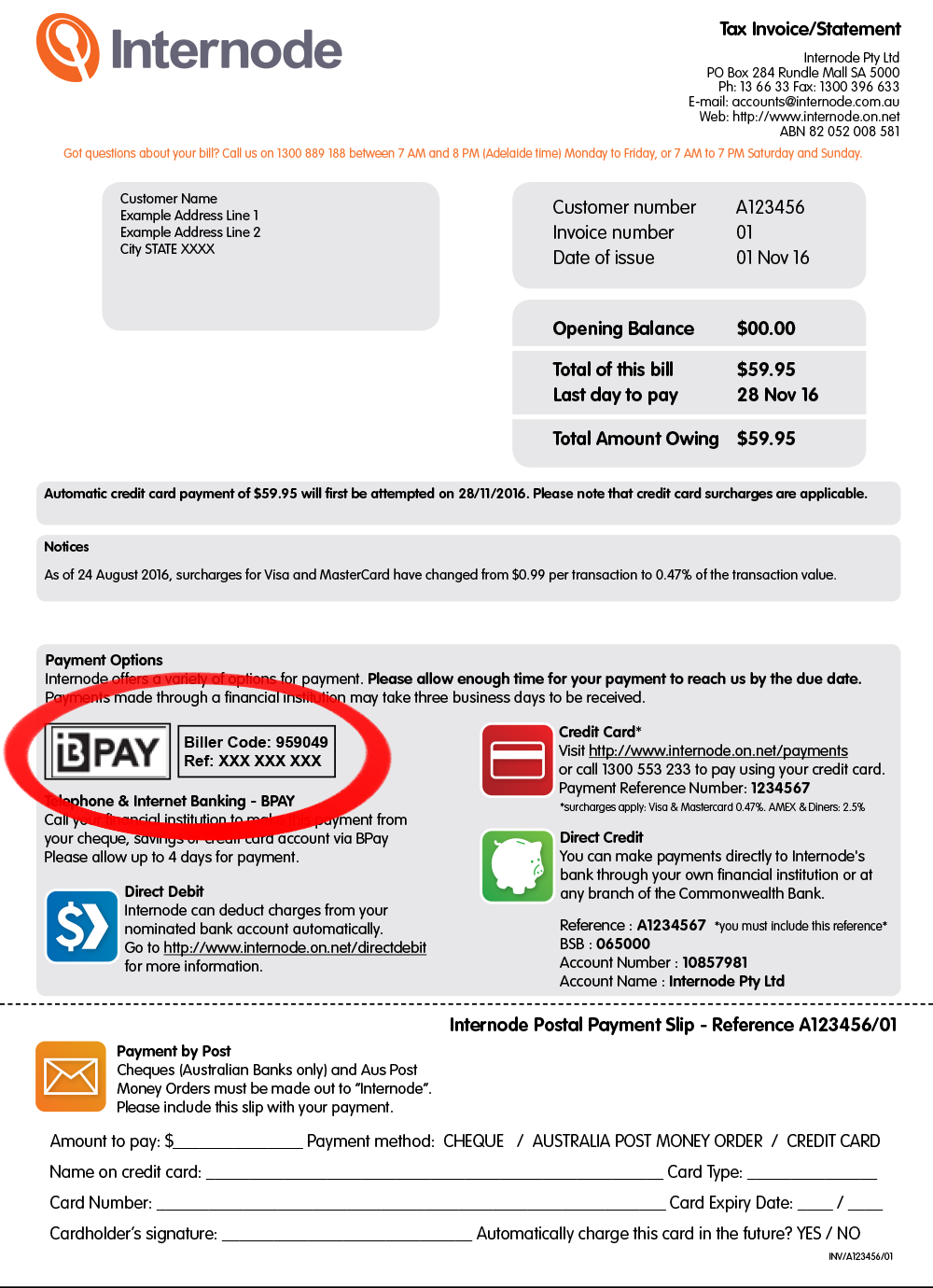 Figure 1: The location of your BPay Customer Reference Number on your Invoice