Internode accepts credit card payments made by Visa, MasterCard, Diners Club, or American Express.
Please note: 17-digit debit cards are not currently supported. If you have a 17-digit debit card, you will need to select another payment method.
Internode supports automatic credit card payments, and payments as needed. To make a once-off payment, use our Online Payment Gateway, or phone us on 1300 553 233.
Transaction Fees
Transaction fees apply to payments made to Internode via credit cards and debit cards:
Visa, Visa Debit, and MasterCard: 0.47% of the value of the transaction (including applicable GST).
Diners Club and American Express: 2.5% of the value of the transaction (including applicable GST).
Make a Credit Card Payment Now
Make an immediate online payment via credit card; or
use our 24x7 pay by phone service by calling 1300 553 233; or
call us on 13 NODE (13 66 33).
How to set up automatic credit card payments
The easiest way to set up automatic Credit Card payments is online through My Internode:
Step 1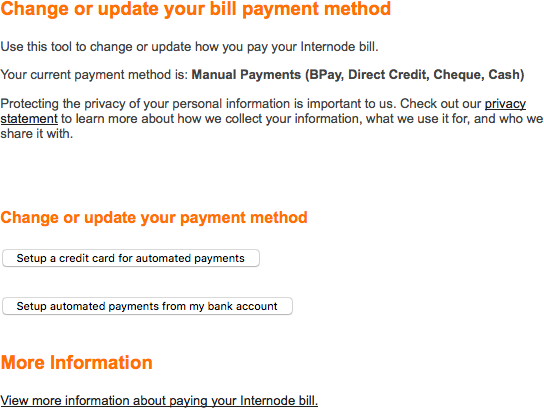 Figure 1: The Change Payment Method screen
Step 2
Make sure that Automated Billing has a tick next to it (Use this card for Automated Payments from now on).
Enter your Credit Card number, expiry, and card holder name.
Click Submit at the bottom right of the screen.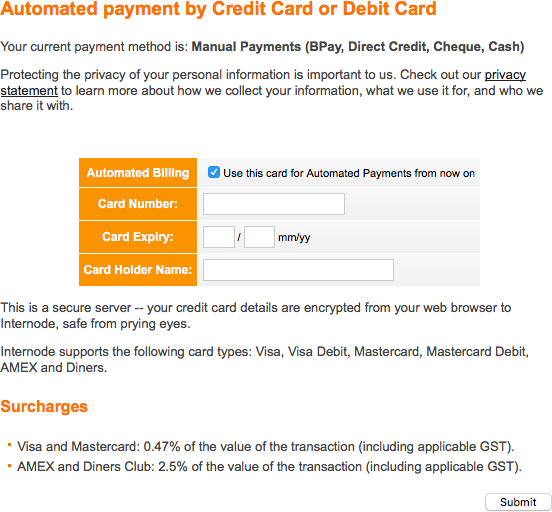 Figure 2: Entering your Credit Card details for automatic payments
Your credit card details have now been updated and saved for future automatic payments.